Mitch Rapp reporting for duty!
Mitch Rapp came into my life in 2017, with the movie American Assassin. Me, being typical me, once I got home from the theater, started digging to find out more. And boy, did I find something. But I believe you know my drill already – whenever there is a movie "based on…" I must see it through, till the last damn page.
If you're not busy living, you're dying.
             The reason I want to share this recommendation/story with you is because I am literally swallowing the books from this series right now. For some time, I gave up morning movie/series watching so I could read for 2 hours before work. I don't even watch my "evening solace" – CSI shows. Don't get me wrong, they are still on every night at 9PM, but as a background noise when I read.
I don't even know why I got myself so hooked. Currently I am on part 4, but it took me some time to actually get there. After all, I got to know about the novels in late 2017. And that is when I also read the first adventure of Mitch Rapp. American assassin the movie is different from the book, but in a good way.
In a better way, because it seems more "current". But that will come soon. Second book (Kill shot, actually written as 12th book but who cares, we all love some Star Wars melancholy) I read while in Kos last year and I think spy books were written for the summer time. Oh gosh, I could not put it back. It was so damn good. The third part (and surprise, actually published first) took me literally 3 days. I would cancel all my plans just to finish it, but I didn't and that makes me proud. I love my friends. But this weekend, I gave up studying to read the 4th installment and I am totally okay with this.
There, he was a lion. Here, he could end up being someone's lunch.
People calling all spy movies or novels OR EVEN SERIES "cliché" are really super bored in life. It is really hard to come up with something utterly innovative, come now. All of them critics, has any of them ever written a spy novel? Maybe they should go back to basics like Ludlum, Clancy, le Carre and now Flynn. I am shaking my head at all of you right now.
Let's start with the source material first: Mitch Rapp first appeared in Transfer of power (published in 1999). His life was going pretty great – college, lacrosse and a high school sweetheart by his side. All things golden until the tragedy shakes up his life and changes everything. Up until December 21, 1988 and the bombing of Pan Am Flight 103.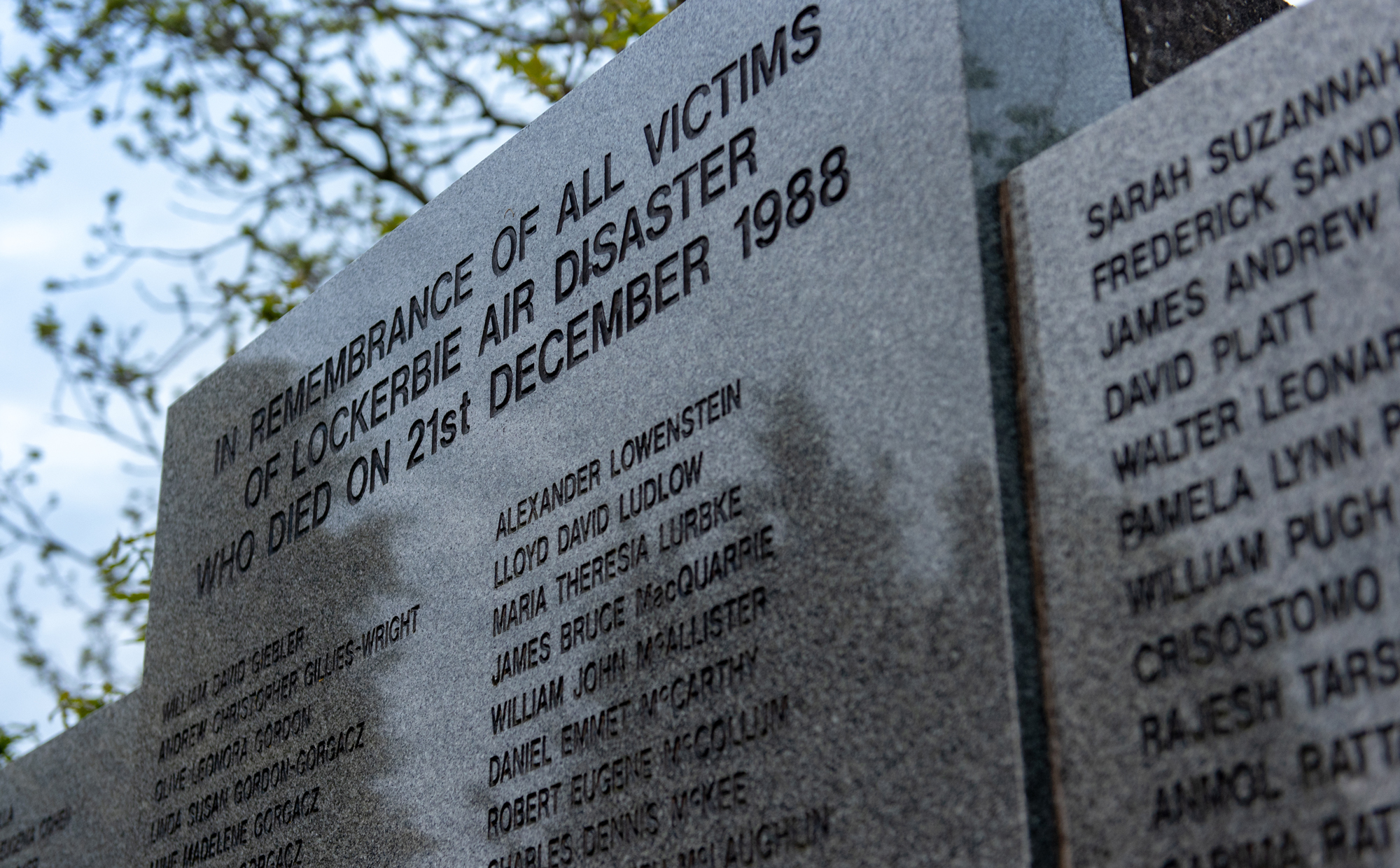 Which, by the way, was a real event. It was a transatlantic flight from Frankfurt to Detroit, with a stop in London and another in New York City. Bomb killed all 243 passengers and 16 members of the crew. 11 people in the town of Lockerbie were killed as well. With a total of 270 people killed, it was deemed the deadliest terrorist attack in the United Kingdom.
Revenge is more wild, less calculated… Deeply personal.
             Months after this event, Mitch Rapp (the book one) was recruited by CIA's Irene Kennedy (absolutely amazing female character, KUDOS to the author for that). Only 23 years old at that time, he didn't go through the "standard" CIA training program at "The Farm". From day one, Mitch was treated differently but by no means it was a special treatment we know.
Training to become any kind of operative must be hell at first. Physical training is one side, but the mental… Teaching not to be emotional; take the personal off the table and replace it with stone-cold judgement. Being taught to lie, pretend and improvise. Go with the flow, but only in the right direction. I am not sure if I could ever follow that path. But probably a lot of people think that and then reality comes and it is bottled down to muscle memory and habits. Conditioning. De-humanizing? Possibly. But terrorist attacks like this one became the mother of such invention. Or, the mother of improved invention. Mitch Rapp is a different kind of spy. Dramatically different from elegant James Bond. Slightly similar to rough Jason Bourne.
One thing is absolutely distinctive, though – Mitch Rapp is a character we all could relate to. All he has done – for love. Deeply personal, even though they taught him otherwise. He is a simple man, who wants to act; who wants to right all of the wrongs.
He hesitated for a split second, then told himself not to think.
What really got me hooked with the books is the storytelling style Flynn used. Slowly building up to the climax, only to switch perspective of the villain or the second line of defense. And beside having a top-shot main character, there are others – equally essential to the story – who make the reading so engaging.
Let's take Irene Kennedy for example – women in a man's world. She is tough and doesn't take anyone's shit. She knows her worth, she takes chances and risks, even if there is a slim chance for success. Irene trusts her instincts and has faith in her choices – and that is Mitch Rapp.
Flynn also did a lot of research on how things work, but of course some things were changed (like in the Transfer of power, where the terrorist took over the White House and the techniques, tactics and the ultimate strategy could be different than in real life). And that is why it is "more likely" to be true. Unlike James Bond, whose adventures over the years went from ridiculous to more down to Earth to top it off with a bit of absurd as well.
Retribution is a punishment that is morally right and fully deserved.
Sadly, Vince Flynn passed away in 2013 after losing a fight to cancer. His work is continued by Kyle Mills – but is it good? That I will tell you soon 😉 Flynn didn't get the chance to see his work on the big screen. But the rights to the stories were acquired by CBS Films back in 2008. Initially, they wanted to make Kill Shot into the first film. Names considered as Mitch Rapp? Gerard Butler, Matthew Fox and Colin Farell.
However, American Assassin the novel came into the picture in 2010, giving the studio the opportunity to explore Rapp's early stages of his career. And I don't even know why someone thought of considering Chris Hemsworth to play Mitch – the college graduate. What the hell 😀 So, ultimately, they decided to go with Dylan O'Brien, so if the film is a hit, audiences could witness the character's growth over the years.
According to critics though, the movie was not a hit. Some people said it was cliché and lacked thrills and again – what a sad, boring life they have. Funny enough, the same people blasted TENET just because it required a bit of thinking.
For of those to whom much is given, much is required.
Will it come as a surprise if I say that I really liked that film? But then again, I love all kinds of spy movies (except Bridge of spies, it was… So boring). And I really enjoyed American Assassin. I am not sure Dylan shares my feelings about this – since there has been some controversies surrounding the stigma of Islamist terrorist.
But that context aside – not that I am ignoring it, quite the contrary; I am working on a piece about stigma and stereotypes in the film industry – plot wise it was a really good film. With a great, psychopathic (but wounded) villain, played by Taylor Kitsch and great (but rough) mentor, brought to life by Michael Keaton. Oh, and the soundtrack by Steven Price? GREAT.
I also enjoyed the differences, to make the film more current. Instead of Lockerbie, the creators decided to show Mitch and Katrina (instead of Maureen) on a summer vacation in Ibiza, when the terrorist struck. What hasn't changed, was Rapp's drive to get justice for the love of his life.
I wish they would go for more from the Mitch Rapp universe – maybe a series, like they did with Jack Ryan? But with Dylan being reluctant to return as the CIA (but not really) operative, this might be a longer road. Or maybe a dead end even. Nevertheless, it is a series to recommend. If you find a book in your life that makes you cancel all of the plans, you know it's the one! 😉